We are well recognized as a Contracting Company providing Industry Support Solutions, offering Construction and Project Management Services. As a contractor we abide by strict transparency rules in our dealings with clients, providing unparalleled customer services with honesty, integrity and the motivation to exceed expectations. At Gulf Coast we hold ourselves accountable to our customers, honoring our commitments, providing results and always striving for the highest quality of services rendered and deliver project solutions on "making it POSSIBLE together".
Since the commencement of operations, we have successfully delivered tailored solutions to meet the precise requirements on the projects for
End Clients
PMC Companies
EPC Contractors
We are committed to high-quality delivery through ISO 9001:2015 Certified for Quality Management System, ISO 14001:2015 Certified for Environmental System and OHSAS 18001:2007 Certified for Operational Health and Safety Management System.
Oil, Gas & Petrochemicals
Gulf Coast provides a range of specialist services & solutions to the Oil, Gas and Petrochemical projects that deal with growing operational efficiency challenges faced within the Industry, including the provision of services to (EPC) Engineering, Procurement, and Construction companies.
We offer our clients a multidisciplinary Engineering, Procurement and Construction Management Services that enables us to maximize the value of Petrochemical Projects. Having been into Project Management Solutions for Petrochemical Projects around the globe, we have delivered exemplary support solutions during the past three decades and are fully capable to support the project's successful completion.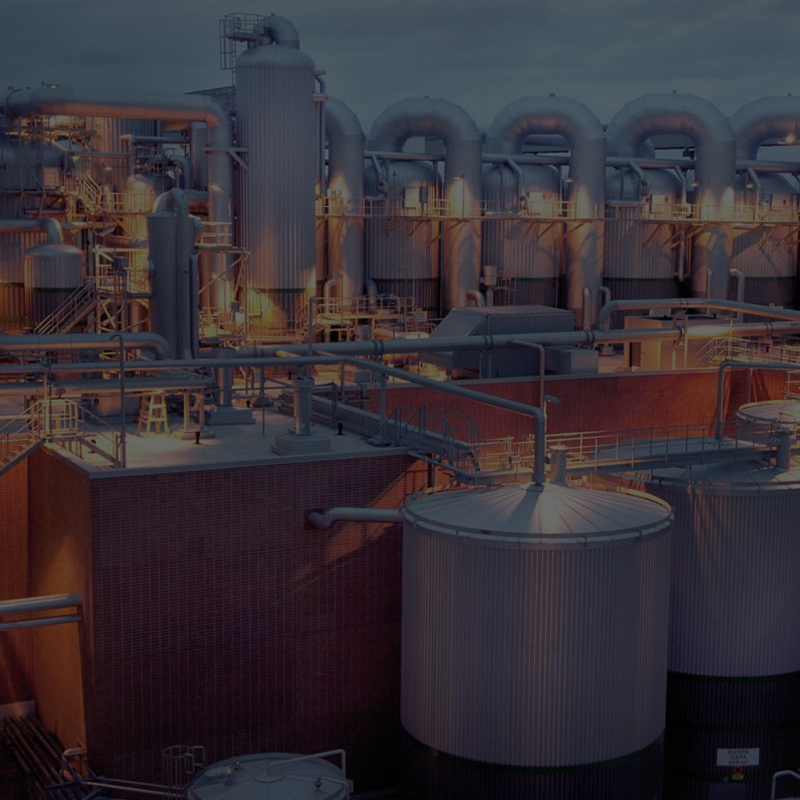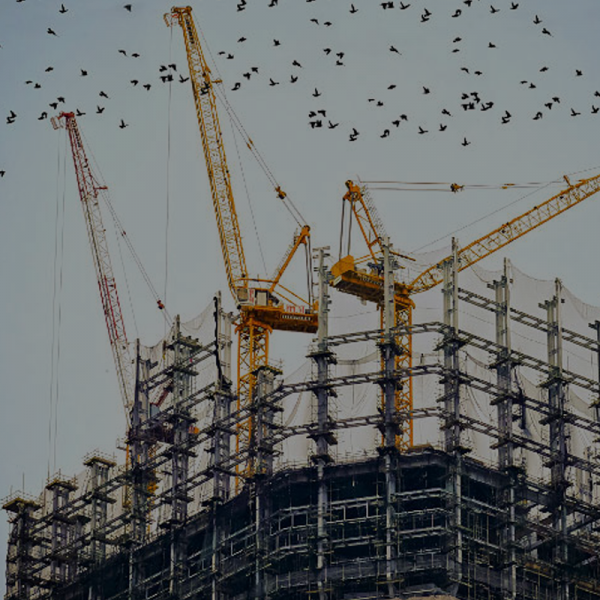 Industrial & Infrastructure
Gulf Coast has proved as one of the best Industrial Solutions providers. Our specialization in Industrial Projects benefits of performing Industrial Services as efficiently as possible. Our skilled workforce is trained to perform high-quality Industrial Solutions tailored to meet client requirements, in any type of industrial setting or the hard-working environment.
With a remarkable experience on Infrastructural Projects. We have delivered high quality of services to our valued clients. These services aim to reduce the number of errors and increase the cost savings due to the automation of proven and critical procedures.
Project Management Support Services

Construction Support Services

Pre-commissioning & Commissioning Support Services

Operation & Maintenance Support Services

Turn-around and  Shut-down Support Services (TSSS)
At Gulf Coast we offer experience and professionalism for Procurement / Logistic Support Services:
Industrial Trading Services 

Transport / Logistic Solutions

Warehousing Solutions
From small jobs to large complex projects, the Gulf Coast is capable of meeting our clients' specifications and exceeding expectations. Our Human Resources / Executive Search services include the following:
Staffing Solution Services

Payroll Management Services

Training & Organizational Development
At Gulf Coast when you select us for a project we will work as a team dedicated to serving our clients with "A commitment to deliver what we promise because we believe that our customers are the reason we are in business."
The project commences after careful planning, allocating resources and developing an execution strategy. After the development and implementation of the execution strategy, we will provide a highly skilled and experienced team to see through the project to its successful completion. Implementation of proven systems, proven measures of control, processes, and content for the successful completion of the project. Working towards the best interests of the customer regarding Budget, Schedule, Compliance, Risk, and Quality.