Gulf Coast International Contracting Company is a leading, full spectrum 'Industry Support Solutions' company managed by professionals with over Three decades of experience. We pride ourselves on our technical insight and in-depth knowledge of the industry and the region. Over the decade having catered to the construction projects, we have garnered a high reputation as a turnkey specialist contractor delivering project solutions to Oil & Gas, Petrochemicals, Infrastructure, and Manufacturing Industries.
We own our responsibility to our customers, colleagues, and stakeholders in order to maximize performance. Personal integrity, honesty, and accountability are the foundation of our company.
Customer Focus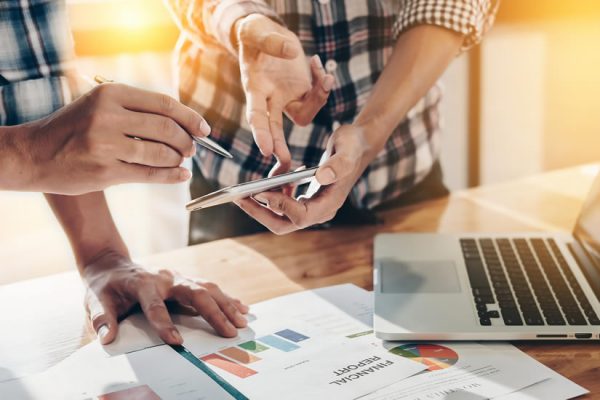 We work together as a single team keeping our customers at the center of focus in everything we do. Our prerogative is to deliver safe, efficient and effective support solutions to cater to our specific and demanding requirement of the Client. We take note of the precise requirements for the various projects, analyze, understand the project parameters dedicating to each project accordingly before execution.
Our Values
Our Business is established on personal integrity, individual responsibility and the accountability we hold towards our customers, shareholders, and colleagues. Our honest behavior and professional work ethics are a huge contributor to the success of various projects. We own our responsibilities, recognize the significance of our work keeping in mind the interests of the various stakeholders whilst delivering you the best.
Unity in Diversity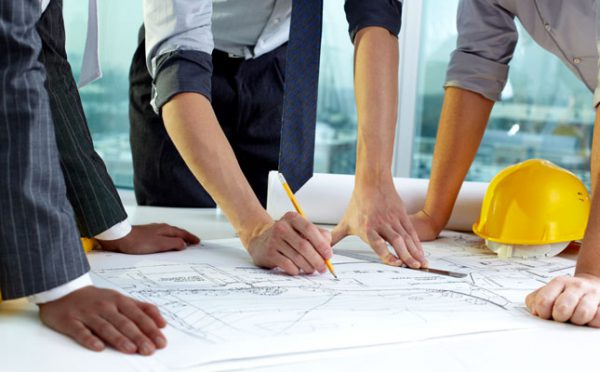 We believe in supporting the communities around us as well and across the world, our global and local collaboration helps us in giving back to society. We firmly believe it is important to not simply offer employment opportunities alone, in addition, we believe it is our obligation to give back to the local communities and support the causes that essentially benefit their respective needs and requirements. Are you aware of a charitable organization that requires our support in your area, feel free to refer them to us? We will take care of the rest.